PERSONAL LIBRARY
Feel free to get your own library and keep your favorite books by genre, author, most downloaded and most read ebooks.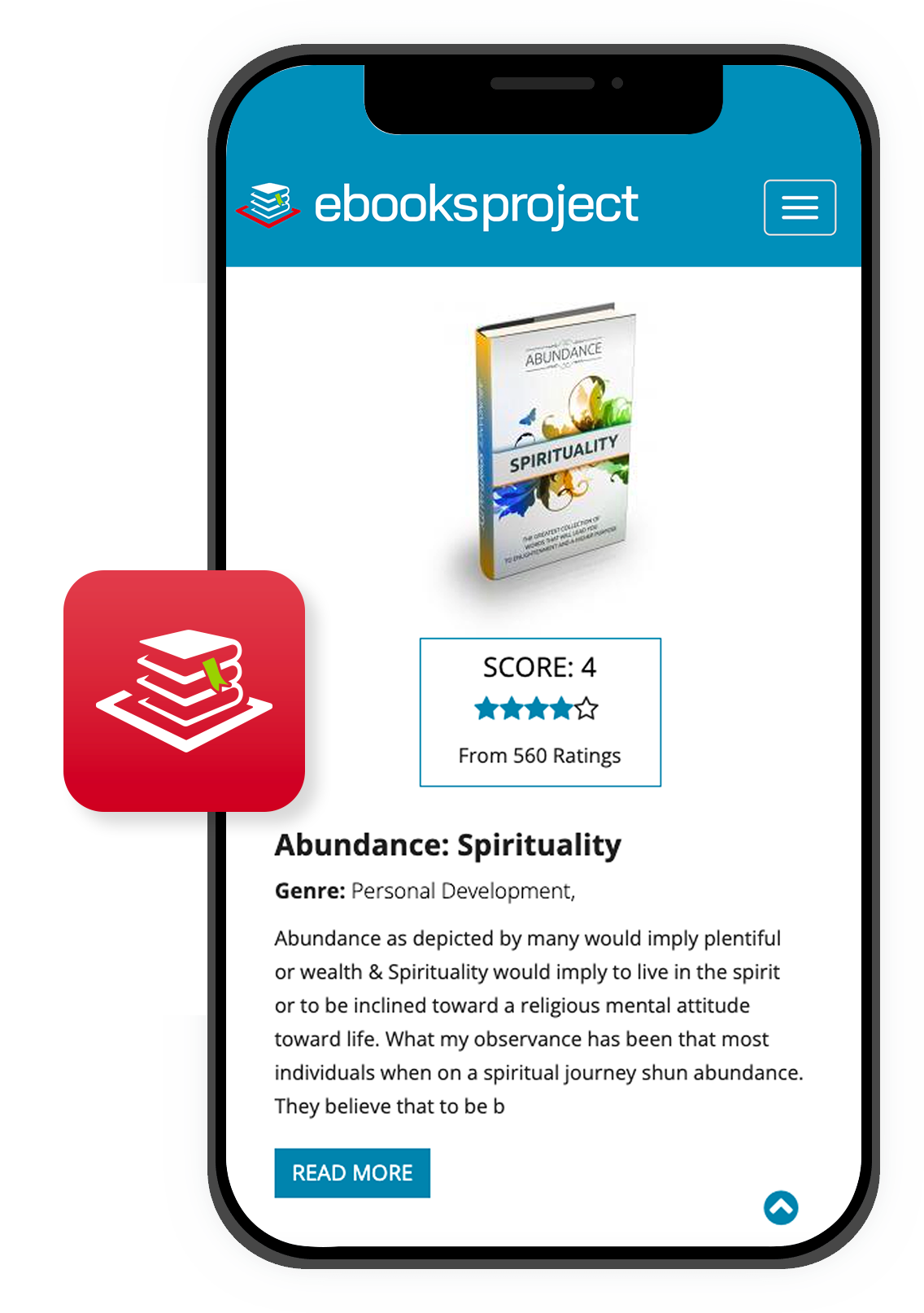 Benefits of eBooksProject
Reading has a profoundly advantageous effect on your brain. Reading is a fantastic pastime because it can engage the imagination and various different brain regions. One of the best places online to benefit from reading is eBooksProject.com.
Join eBooksProject
Join us today and download your favorite ebooks.
Premium eBook Service
Access to over 500 eBooks
Recurring Membership
Personalized Library
Access on any Device
Unlimited Download

Contact us
Please don't hesitate to contact us for any questions and inquiries.
Our Customer Support service is available 24/7.
Address:
PWR Network Limited
Souniou 13 Agia Fyla,
3116 Limassol,
Cyprus
Company number: HE 404915
Customer Support Number:
+1 213 2210360